Online OKR tool, templates, and planning platform to help you design and deliver on your strategy.
Powerful team collaboration features
Matrix View
The SWOT Analysis template defaults to matrix view. You can switch easily between the three views or change the default.


Plan View
The plan view enables you to add scores to each item and view the additional sub text for each section header.


Board View
The board view is great for SWOT brainstorming. You can toggle the scores on and off or drag and drop items.

Customization
Customize text, colors, and drag & drop to move items.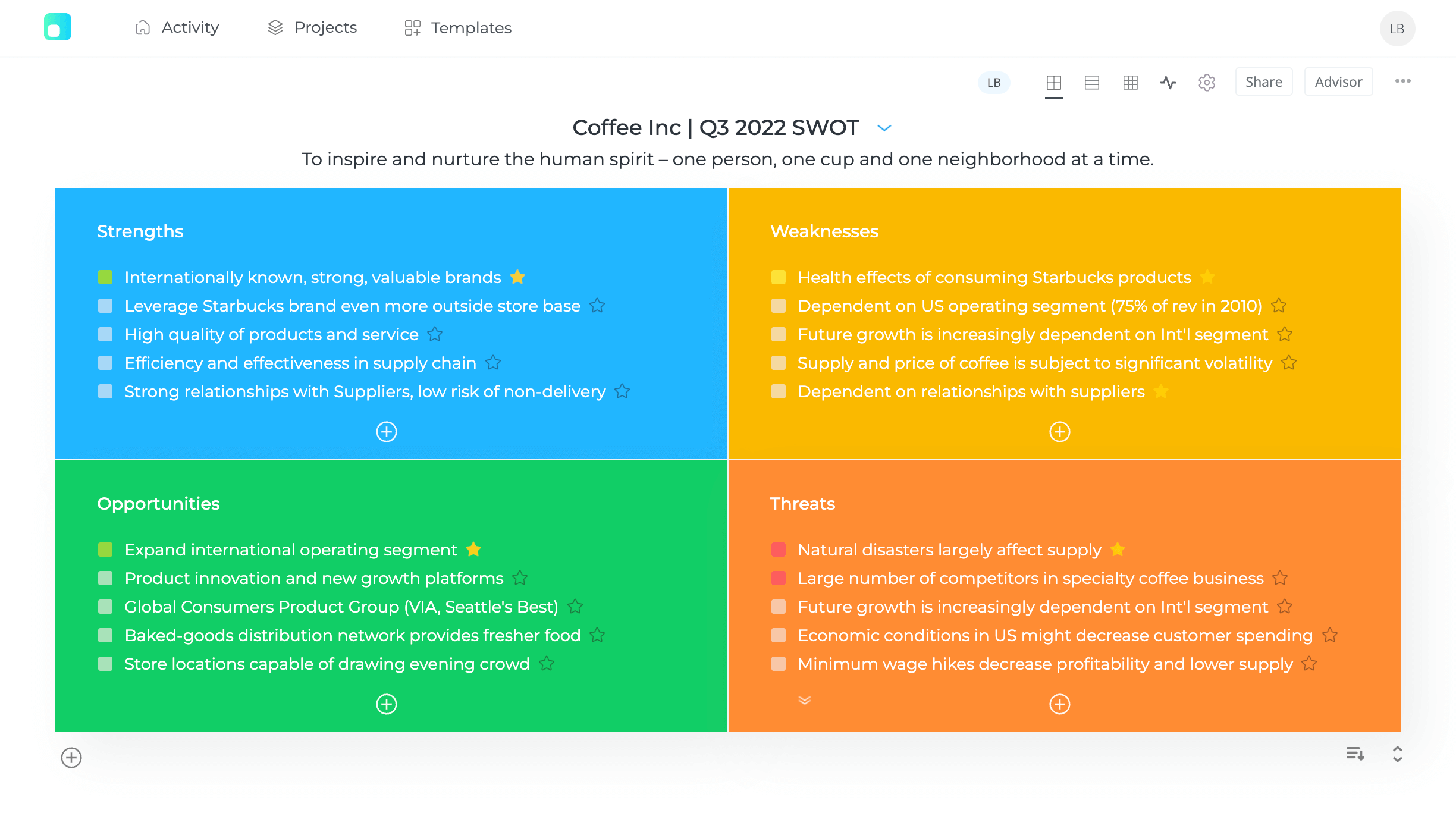 Voting
Vote on items by clicking the star icons, then set your sort by to "votes" in the project settings.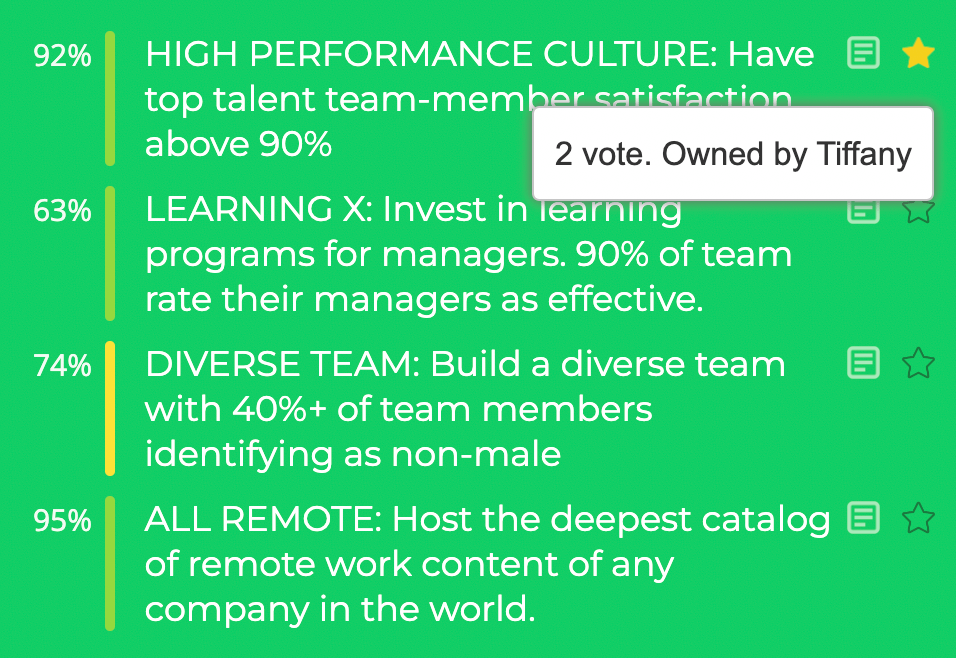 Notes
Add rich notes to any item by clicking on the notes icon when adding an item to your project.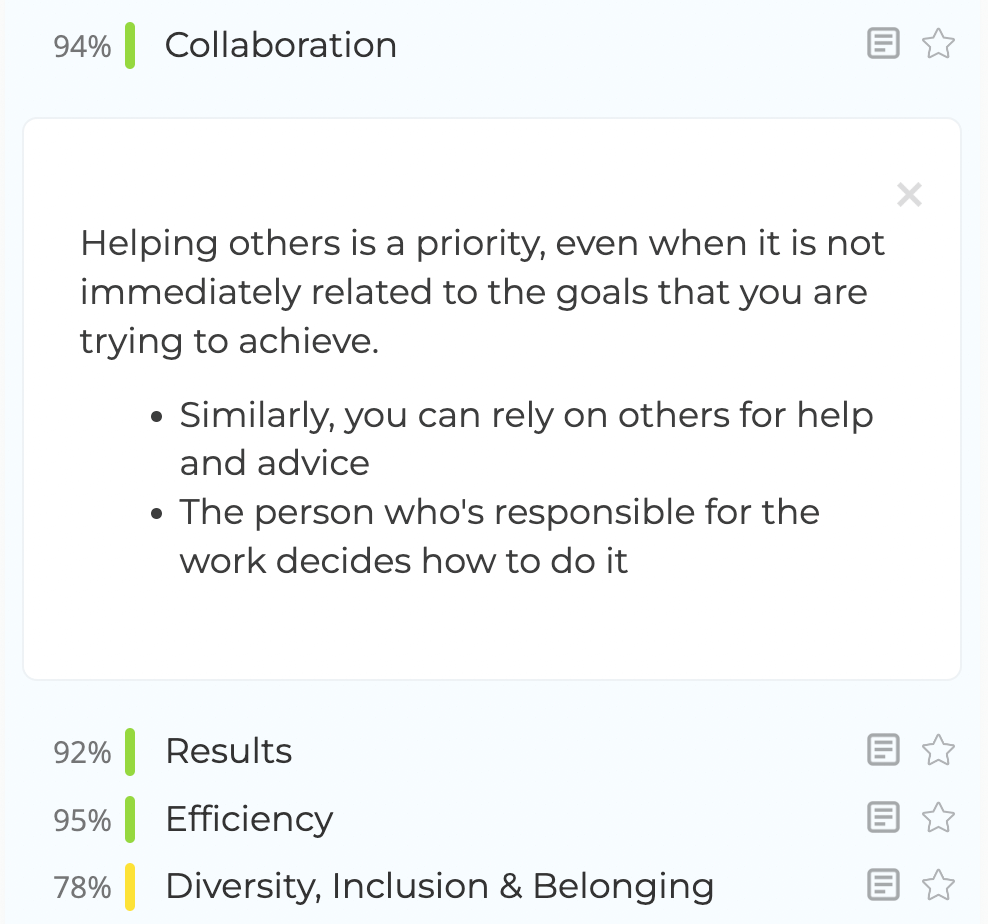 Priorization
Set the focus to prioritize on what matters most. Click the expand icon to view all items.

Sub Projects
Type / forward slash in an item field to select a sub-project to link to your project.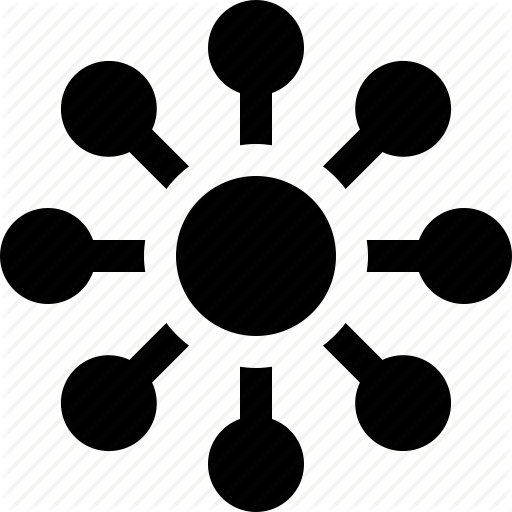 Tags
Connect all your projects with tags, click the drop-down arrow to view connected projects.

Goals & Objectives Software
Achieve Anything. Easy, Collaborative, and Scoreable Organizational Goals & Objectives Software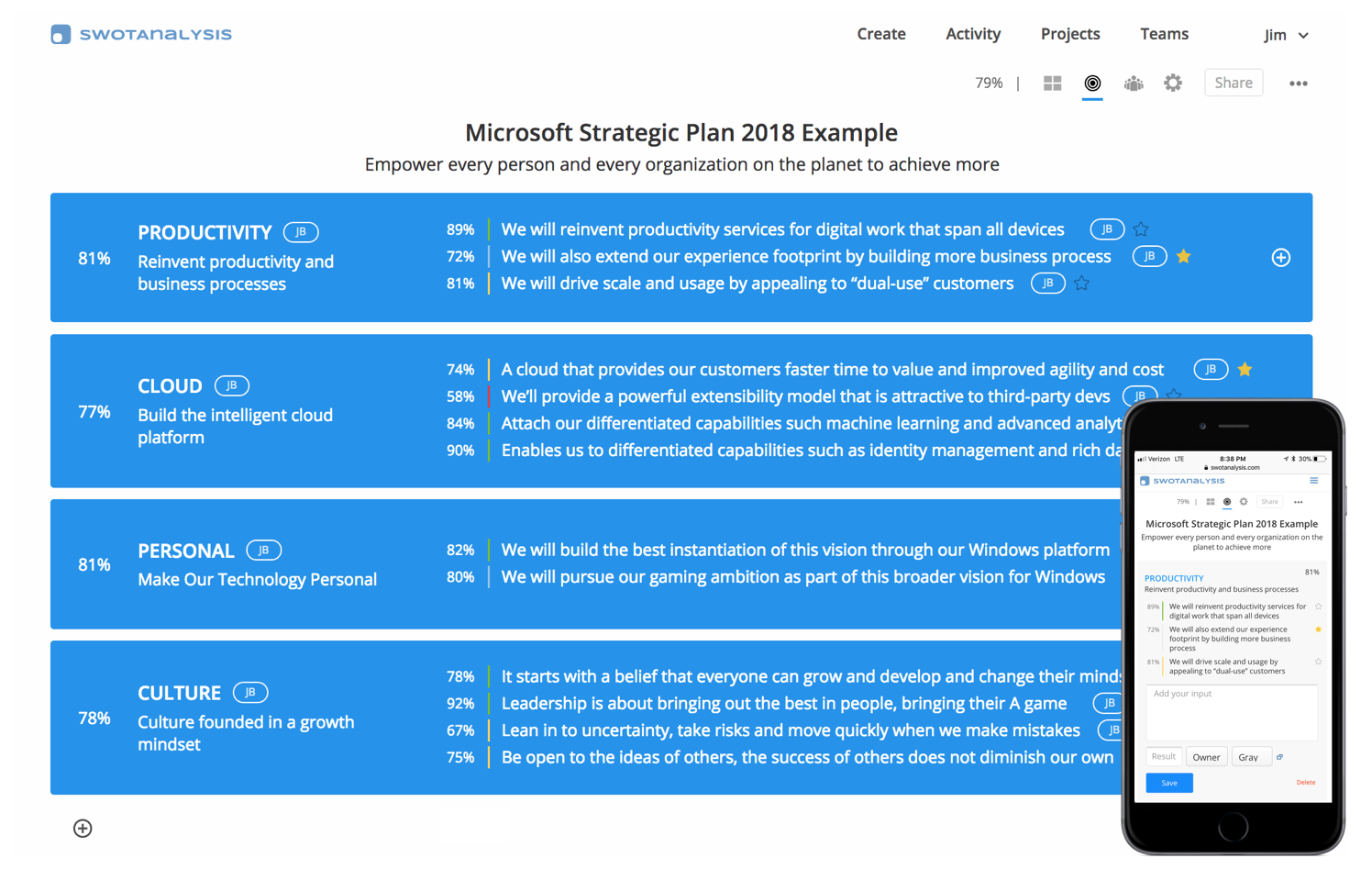 + Create
Try for Free
Companies Love OKRs by SWOTAnalysis.com



We leverage a compact design language to make sure that the entire OKR fits to a single screen. We believe that simple, crisp, and easy to understand OKRs are the key to team success
Traditional OKR spreadsheets are difficult to access from mobile devices or TVs and become out of sight and out of mind.
Let your team input how they feel about each key result in addition to the real-time results. This enables them to forecast success or call out blockers.
Determine where you are going, how you will get there and what you need to do next to progress your vision.