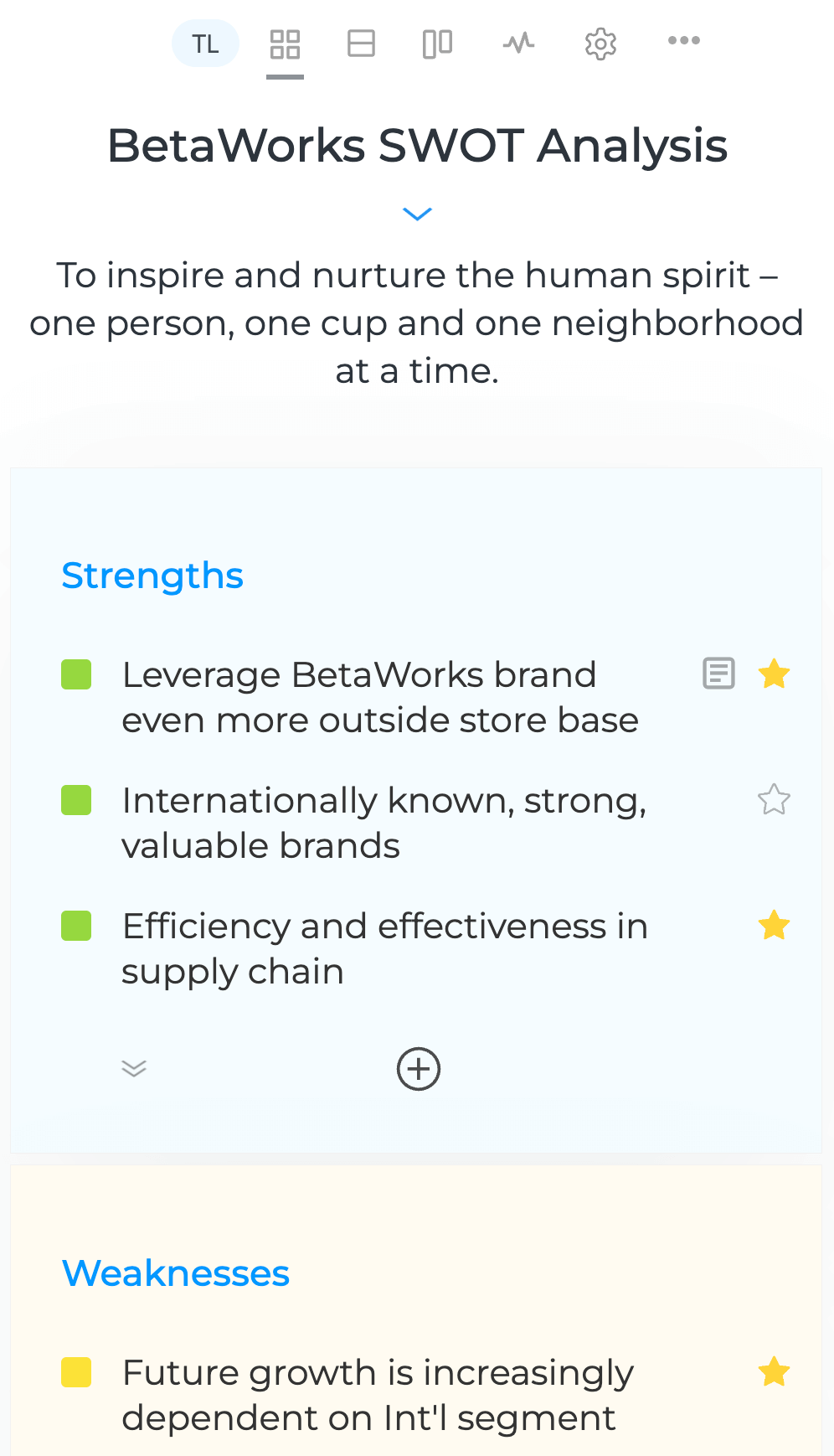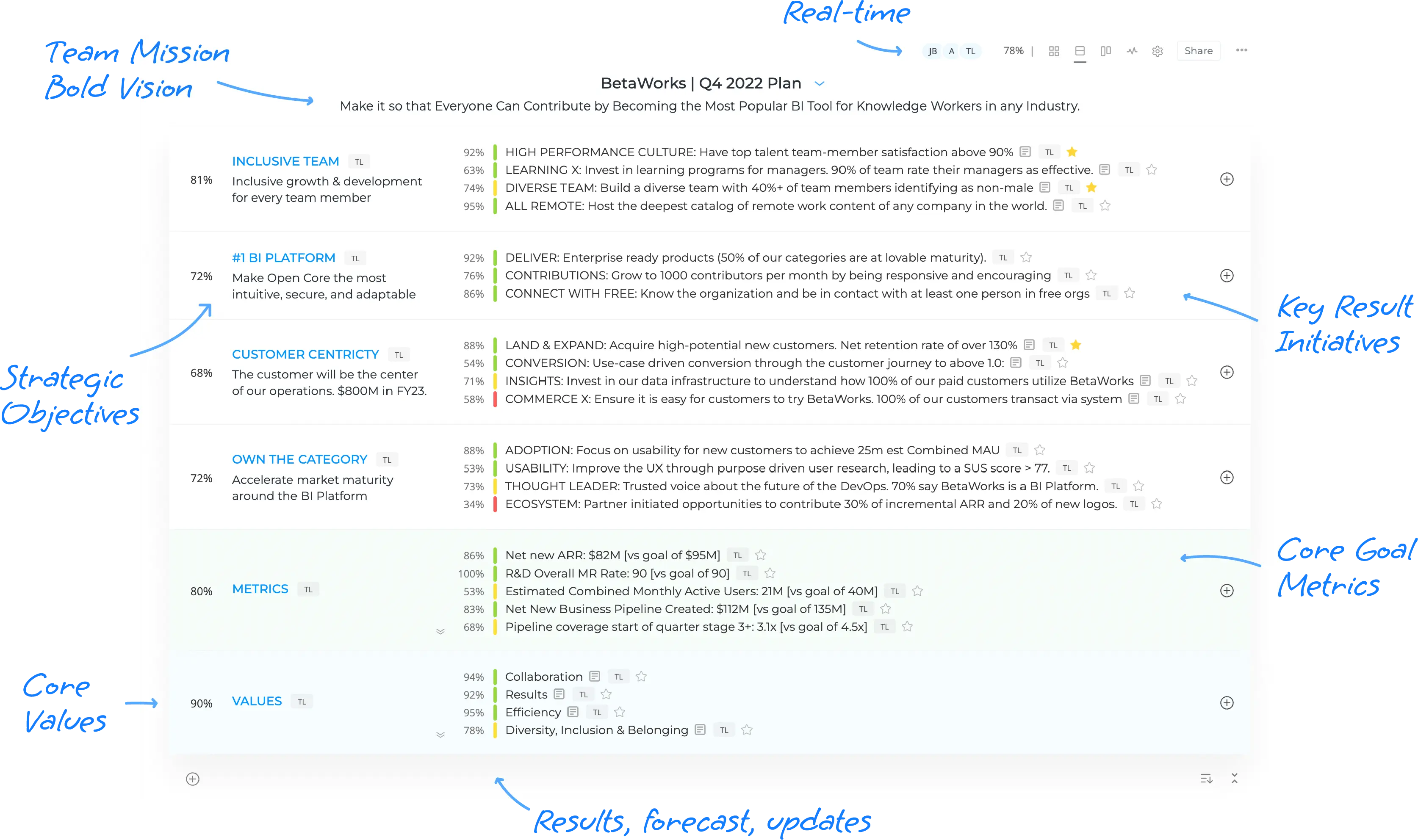 Powerful team collaboration features
Customization
Customize text, colors, and drag & drop to move items.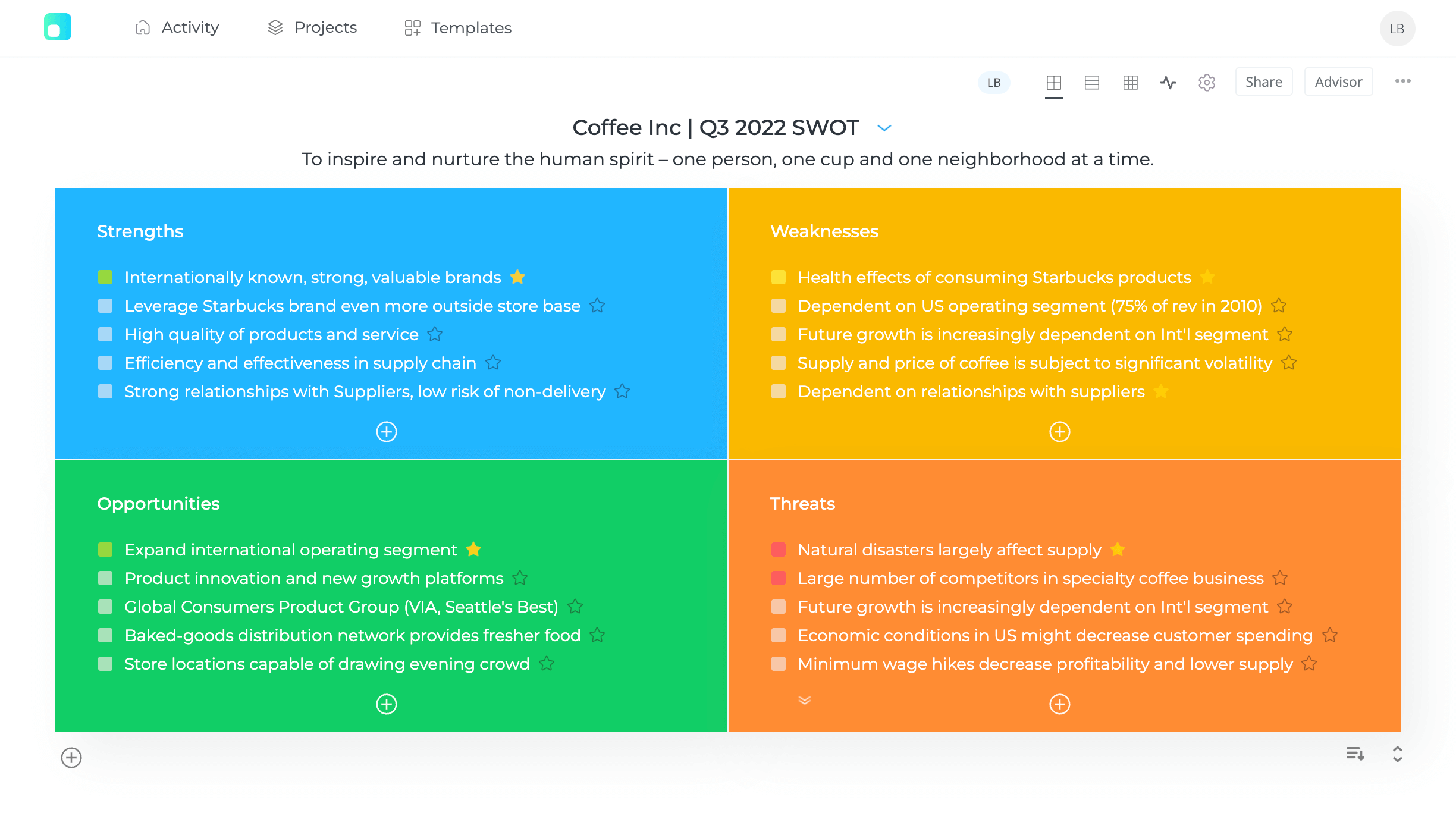 Voting
Vote on items by clicking the star icons, then set your sort by to "votes" in the project settings.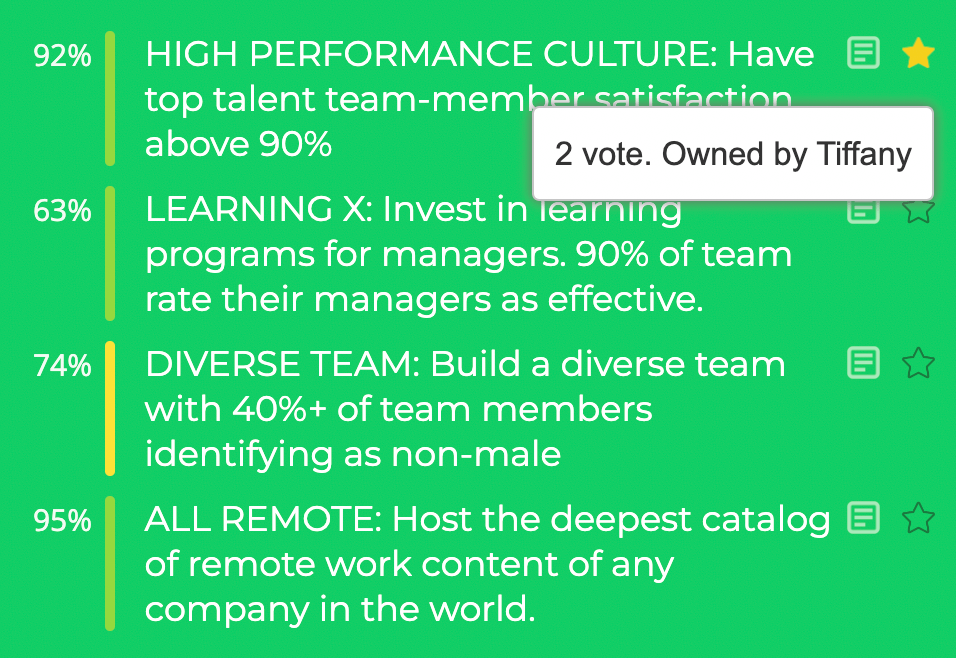 Notes
Add rich notes to any item by clicking on the notes icon when adding an item to your project.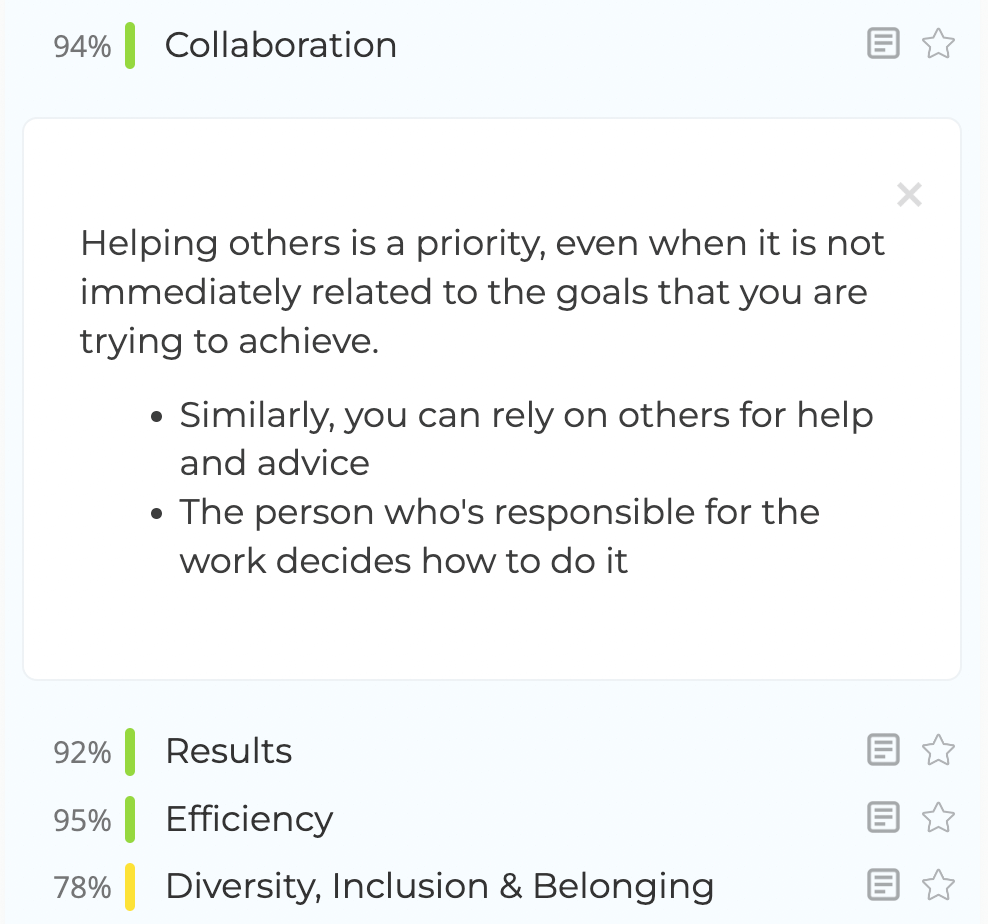 Priorization
Set the focus to prioritize on what matters most. Click the expand icon to view all items.

Sub Projects
Type / forward slash in an item field to select a sub-project to link to your project.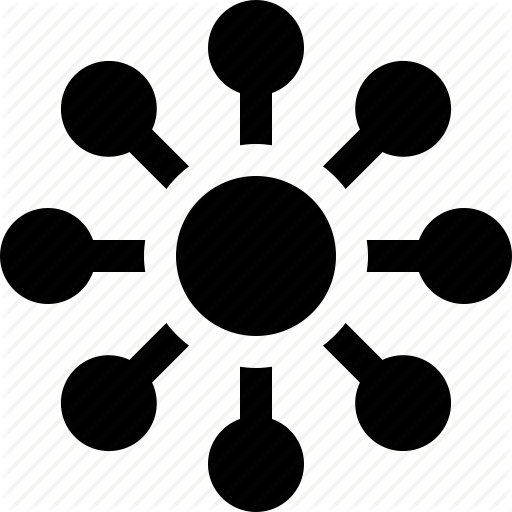 Tags
Connect all your projects with tags, click the drop-down arrow to view connected projects.

Get Started
View All Examples
Trusted in over 75,000 strategic projects world-wide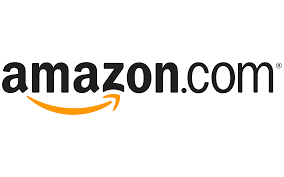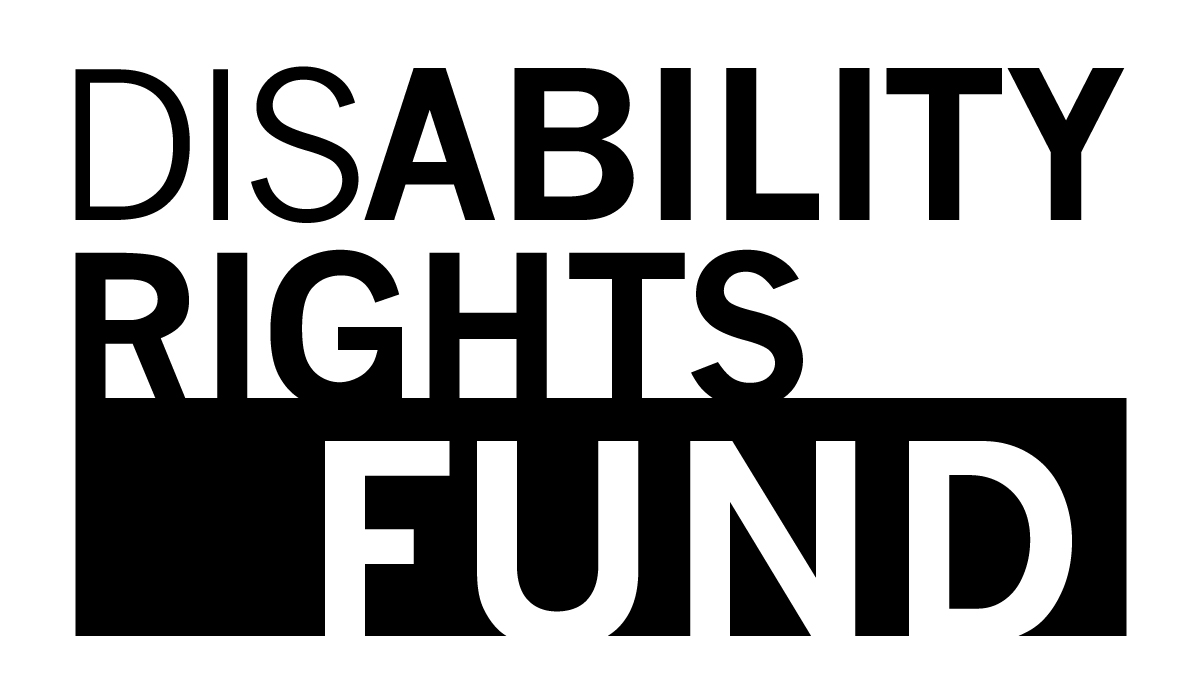 Move forward together. Get started now.
When teams are aligned, visions are fulfilled.

"The single word that matters most I think to keep the company productive as it grows is alignment."

Sam Altman

"If you could get all the people in an organization rowing in the same direction. you could dominate any industry, in any market, against any competition, at any time"

Patrick Lencioni,

Building a visionary company requires one percent vision and 99 percent alignment.

Jim Collins